About The Anchor
The Anchor is a church who loves Jesus. We seek to know and serve God fully. We value community, believe in encouragement, have a heart for worship, and are on a mission to spread the Good News through both word and action.
Worship
Every Sunday at 10am
Ministries
Learn about our ministries and our local, national, and international missions and how you can get involved.
Sermon Series
Listen to previous sermons and learn about what series is up next!
Youth Group
Every Wednesday 7-8pm
Current Sermon Series
It all started with two simple words, "Follow Me." Come discover for yourself who Jesus is and what his invitation is about...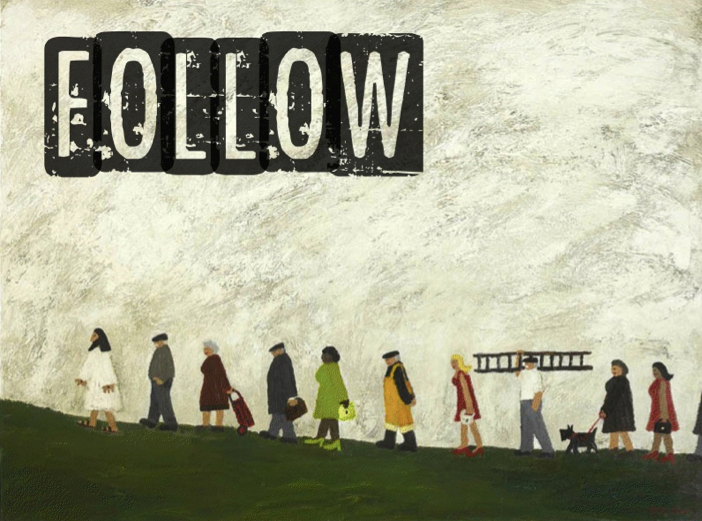 There's Got To Be More

I Wish I could Start Over

Shadows of Things to Come

Grasping Hope in the Darkness--The Ghost of Christmas Yet to Come

All in One Night

Surprised by Joy
Quotes
To inspire you daily
Latest news
Trying Hard to Avoid the Humbug? Perhaps you're dreaming of an old fashioned Christmas with all the parties and presents, cards and cookies, trees and trimmings. Yet there's a lot that tangles us up this time of year: long hours at work, too many To-Do lists, family tensions, financial stresses. It's enough to make you[…]
Each year at The Anchor we participate in The Church Has Left the Building. This is a special Sunday one day a year where instead of holding worship in the building on Sunday morning, we go out and serve our community as our act of worship. This year, one of our groups volunteered with The Synergy[…]
Previous
Next