About The Anchor
The Anchor is a church who loves Jesus. We seek to know and serve God fully. We value community, believe in encouragement, have a heart for worship, and are on a mission to spread the Good News through both word and action.
Worship
Every Sunday at 10am
Ministries
Learn about our ministries and our local, national, and international missions and how you can get involved.
Sermon Series
Listen to previous sermons and learn about what series is up next!
Youth Group
Every Wednesday 7-8pm
Current Sermon Series:
Finding Your Way Back to God
Most of us would say we believe in God. Maybe at one time you even felt close to Him. Then life just got in the way, and you drifted. But now something is missing. Wherever you're from, whatever your past hurts, shame, or regrets might be, whether you call yourself Christian or not, you have something deep inside you that longs for a connection with God. It is part of being human. Join us and discover your way back to God.
There's Got To Be More

I Wish I could Start Over

Shadows of Things to Come

Grasping Hope in the Darkness--The Ghost of Christmas Yet to Come

All in One Night

Surprised by Joy
MEET US
A native of Bucks County and graduate from Princeton Theological Seminary. She has a heart for community, hands on mission, and feeding people. She would love to share time with you over coffee or dinner!
Email Leah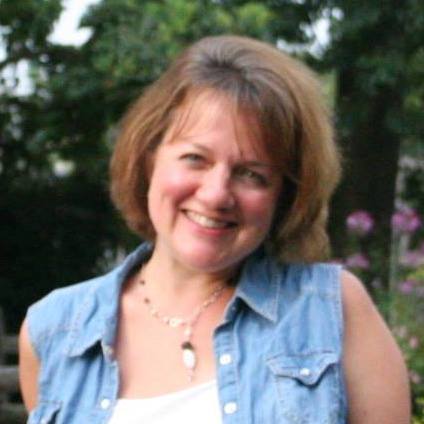 Dawn Conover
Office Administrator
From West Windsor NJ but feeling right at home in Bucks County. Dawn loves to create and share art, as well as fellowship. With a knack for office organization and management she keeps us up to date and organized!
Email Dawn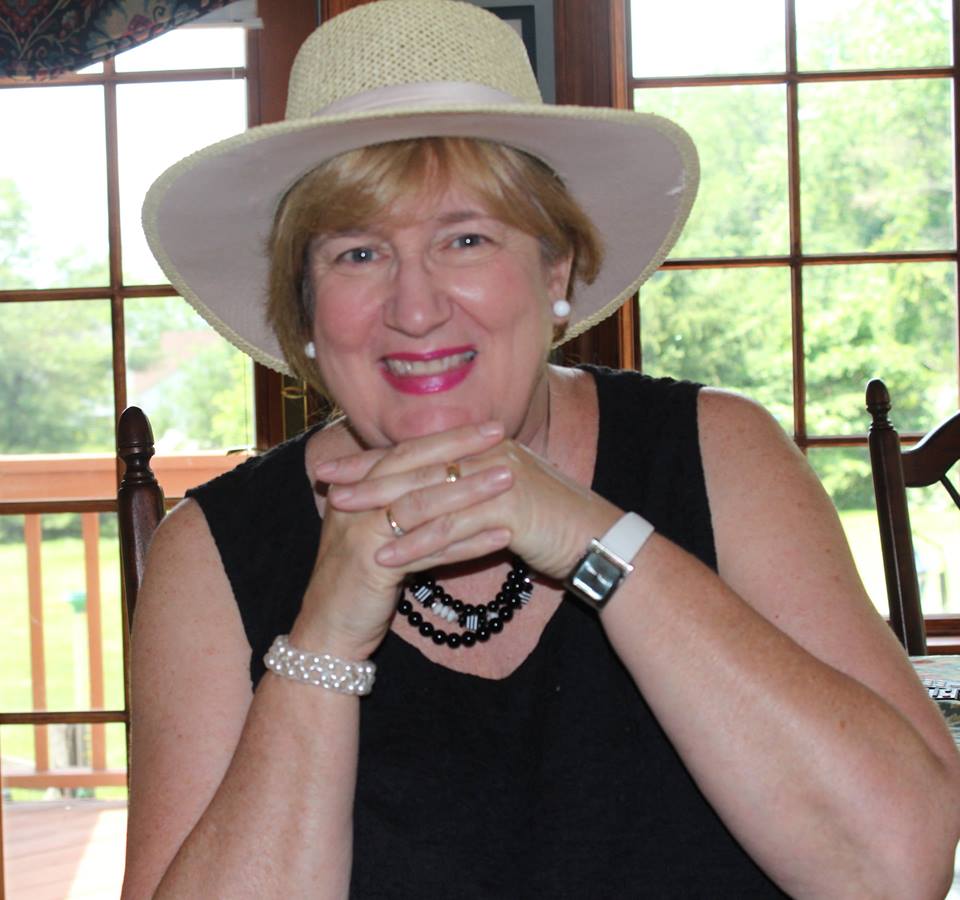 Kathy Pinchick
Director of Circle of Friends Preschool
Having been one of the founders of Circle of Friends, Kathy has enjoyed working with preschool age children for the past 20 years. Kathy loves being in the classroom with students and also values the opportunity to share her love of music with our little friends over the years!
Email Kathy
Quotes
To inspire you daily
Latest news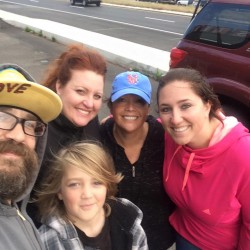 Each year at The Anchor we participate in The Church Has Left the Building. This is a special Sunday one day a year where instead of holding worship in the building on Sunday morning, we go out and serve our community as our act of worship. This year, one of our groups volunteered with The Synergy[…]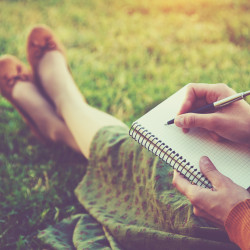 It's always energizing to get a fresh start! Here at The Anchor we are excited to get a fresh new website. Check back here from time to time to see what we are talking about at The Anchor. It might be further insights from the current sermon series, testimonials from mission team members, upcoming events,[…]
Previous
Next