About The Anchor
The Anchor is a church who loves Jesus. We seek to know and serve God fully. We value community, believe in encouragement, have a heart for worship, and are on a mission to spread the Good News through both word and action.
Worship
Every Sunday at 10am
Ministries
Learn about our ministries and our local, national, and international missions and how you can get involved.
Sermon Series
Listen to previous sermons and learn about what series is up next!
Youth Group
Every Wednesday 7-8pm
Boundaries
When to Say Yes and How to Say No to Take Control of Your Life
Where do you draw the line?
Boundaries are personal property lines that define who you are and who you are not, what's your responsibility and what's not. Starting January 3rd, The Anchor will explore the biblical basis for healthy boundaries. Each Sunday the messages will draw practical guidance from God's Word and the award-winning book Boundaries by Drs. Cloud and Townsend. In addition to Sunday worship you're invited to join one of our Small Group Bible studies which study and apply the lessons of Boundaries. You'll discover firsthand how sound boundaries set your free to be the loving, giving person God created you to be.
Feb
14
Sun
Boundary Success!
Feb 14 @ 10:00 am – 11:15 am
The Chain We Forge in Life

Making Peace with Your Past--The Ghost of Christmas Past

God Bless Us, Everyone!

Finding Love Among the Wrappings- The Ghost of Christmas Present

Shadows of Things to Come

Grasping Hope in the Darkness--The Ghost of Christmas Yet to Come

All in One Night

Surprised by Joy
MEET US
A native of Bucks County and graduate from Princeton Theological Seminary. She has a heart for community, service in the community, and food. She would love to share time with you over coffee or dinner!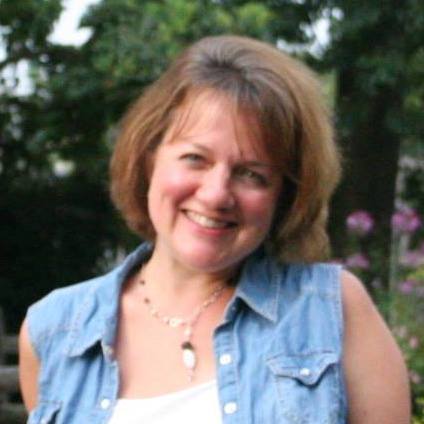 Dawn Conover
Office Administrator
From West Windsor NJ but feeling right at home in Bucks County. Dawn loves to create and share art, as well as fellowship. With a knack for office organization and management she keeps us up to date and organized!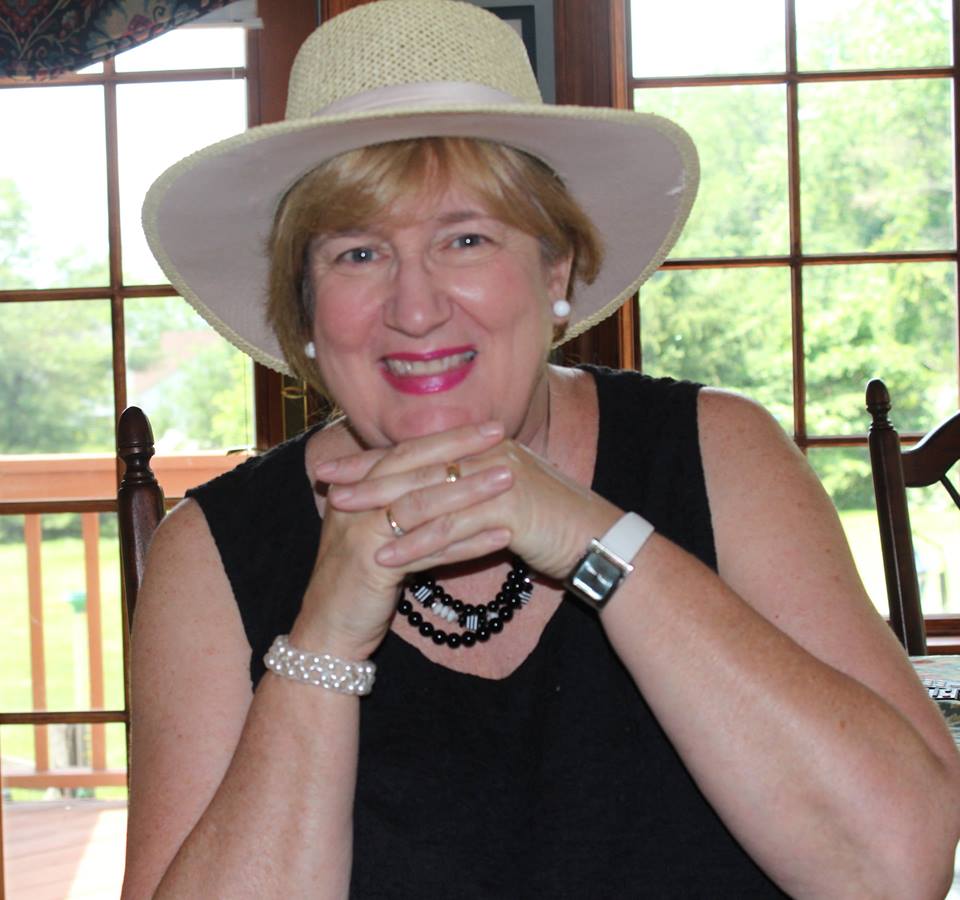 Kathy Pinchick
Director of Circle of Friends Preschool
Having been one of the founders of Circle of Friends, Kathy has enjoyed working with preschool age children for the past 20 years. Kathy loves being in the classroom with students and also values the opportunity to share her love of music with our little friends over the years!
Quotes
To inspire you daily