About The Anchor
The Anchor is a church who loves Jesus. We seek to know and serve God fully. We value community, believe in encouragement, have a heart for worship, and are on a mission to spread the Good News through both word and action.
Worship
Every Sunday at 10am
Ministries
Learn about our ministries and our local, national, and international missions and how you can get involved.
Sermon Series
Listen to previous sermons and learn about what series is up next!
Youth Group
Every Wednesday 7-8pm
Current Sermon Series
Does God really speak to me?
Yes, God is speaking to you! God's voice is all around us, all the time. In order to hear the voice of God, we need to tune our hearts to the ways God speaks. Starting May 27, join us each Sunday for worship as we learn how to hear God's voice. Nothing will change your life or determine your destiny like hearing from the Living God!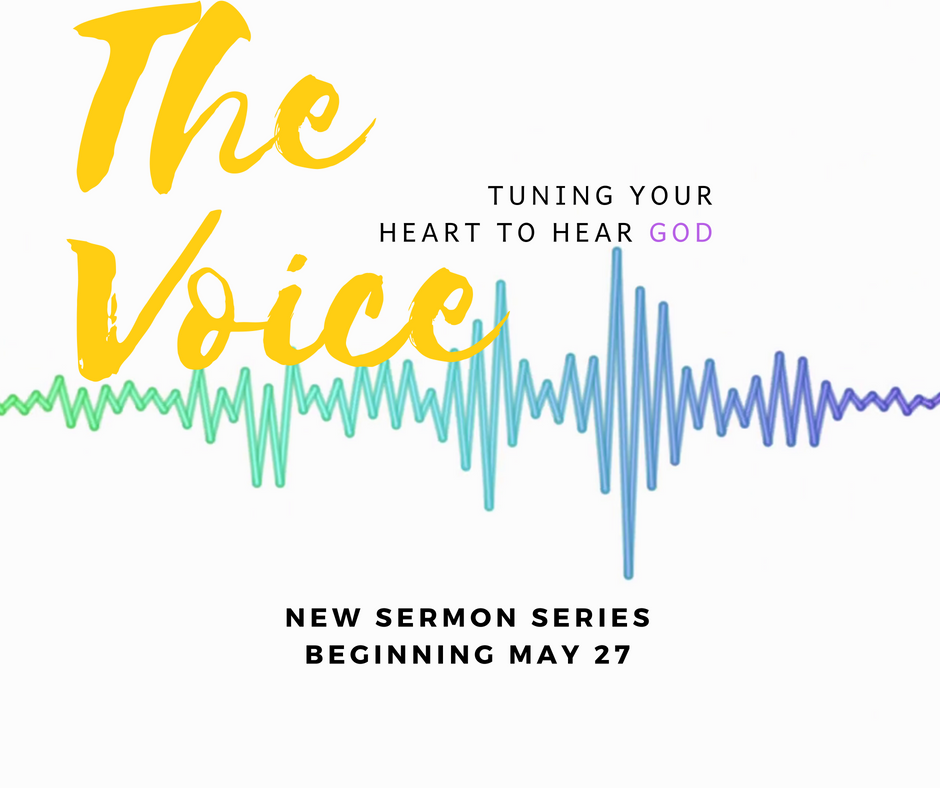 There's Got To Be More

I Wish I could Start Over

Shadows of Things to Come

Grasping Hope in the Darkness--The Ghost of Christmas Yet to Come

All in One Night

Surprised by Joy
Quotes
To inspire you daily