A traditional nursery school providing a loving environment, rich in opportunities for all students. Learning through discovery and socialization is the foundation our staff offers your child in a well-rounded journey through their "first school experience".
CLICK HERE to view our website!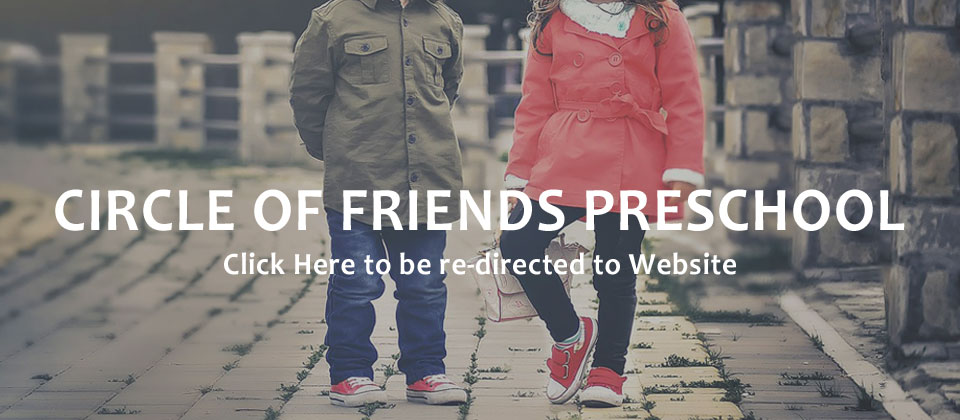 Our classrooms are beaming with sunshine and smiles, as children learn through various forms of play. Experienced staff encourages discovery and exploration through questioning and problem solving in surroundings that are warm, nurturing and secure. 
Children embrace the roles of: 
Explorer
Problem Solver
Inventor
Children enter our preschool as unique individuals, full of potential. At Circle of Friends, we focus on developing the whole child by encouraging their social, emotional, physical, spiritual and cognitive growth. Children feel valued and are motivated to become life-long learners. Circle of Friends is a Christian preschool that encourages Christian values and fosters your child's relationship with God.