About The Anchor
The Anchor is a church who loves Jesus. We seek to know and serve God fully. We value community, believe in encouragement, have a heart for worship, and are on a mission to spread the Good News through both word and action.
Worship
Every Sunday at 10am
Ministries
Learn about our ministries and our local, national, and international missions and how you can get involved.
Anchor your Day
Take a moment out of your busy day to "Be Still and Know He is God." Join us for 15 minutes of fellowship, devotional, gratitude, and meditation, Monday through Thursday at noon. Call the Office for Zoom Link information.
Bible Studies
TUESDAY EVENING BIBLE STUDY @ 7pm "Secrets of the Vine" Call the office for Zoom Link Information
Current Sermon Series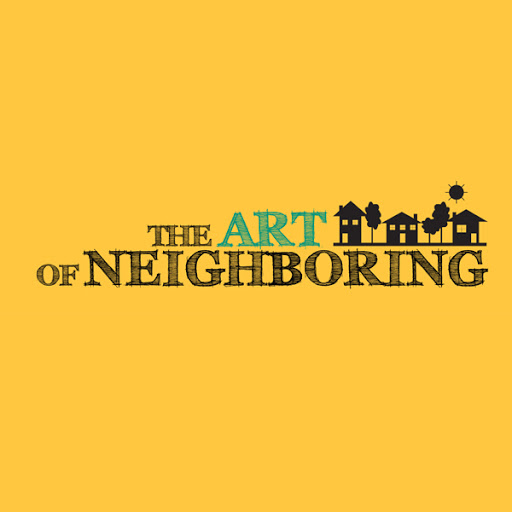 There's Got To Be More

I Wish I could Start Over

Shadows of Things to Come

Grasping Hope in the Darkness--The Ghost of Christmas Yet to Come

All in One Night

Surprised by Joy
MEET US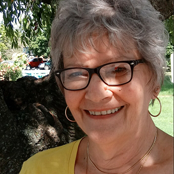 Linda Morris
Financial Administrator
Linda is Anchor's newcomer, having recently returned to the area after spending the past 7 years in North Carolina. Currently residing in the Villas of Buckingham retirement community, Linda and her husband Jim have three daughters–Kim, Amy and Keri. They have expanded their family with the addition of 4 grandchildrenl
Email Linda
Deb Secchia
Director of Circle of Friends Preschool
Deb grew up in the Boston area and moved to Bucks County over 25 years ago. Deb taught preschool for over 20 years. She is married and has 3 grown children, the oldest, Cori, and youngest, Paul, are in New England, and Kristin lives in Philadelphia.
Email Deb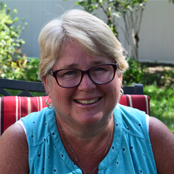 Susan Meade
Office Administrator
Susan grew up a short drive from Bucks County in Grover's Mill, NJ (Where the Martian's landed in 1938). In 1987, Susan and husband Jim, moved to Lower Makefield and raised 3 daughters here. She and her family are long time members of Woodside Church in Yardley, where she is active in missions for the homeless. Susan enjoys outdoor sports, cooking and gardening.
Email Susan
Quotes
To inspire you daily
Latest news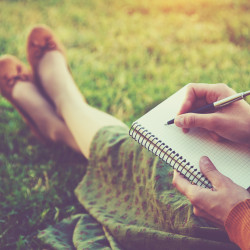 It's always energizing to get a fresh start! Here at The Anchor we are excited to get a fresh new website. Check back here from time to time to see what we are talking about at The Anchor. It might be further insights from the current sermon series, testimonials from mission team members, upcoming events,[…]
Previous
Next